New Form 1023-EZ expedites forming 501(c)3 charities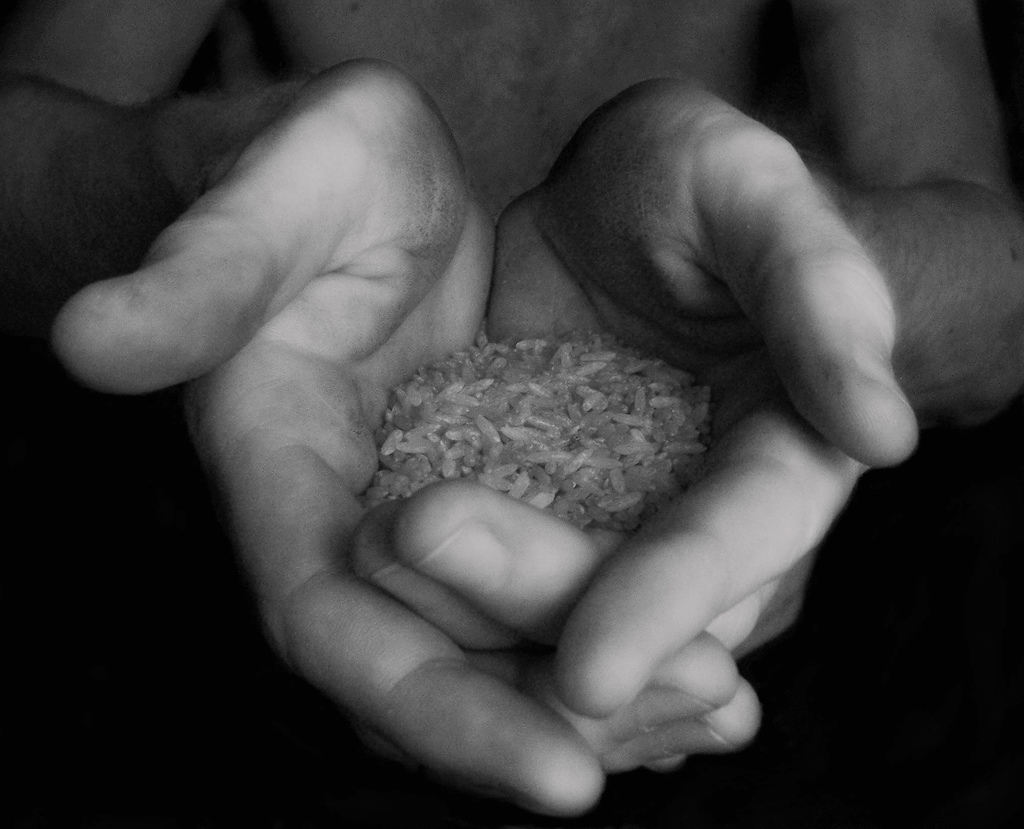 Creating a non-profit organization takes work. You have to raise funds, organize a board of directors, and conduct the actual charitable work. So, when many organizers learn that the 501(c)3 process requires a 26-page application (plus exhibits), it's easy to get discouraged.

Finally, that has changed.

You still need to file with the Secretary of State to form the organization, and still need to apply for 501(c)3 status with the IRS, but the new Form 1023-EZ takes the paperwork burden down to three pages (for qualifying organizations, below).

The change will allow the IRS to speed the approval process for smaller groups and free up resources to review applications from larger, more complex organizations while reducing the application backlog. Currently, the IRS has more than 60,000 501(c)(3) applications in its backlog, with many of them pending for nine months or more.
Who qualifies?

Non-profit organizations
Gross receipts of $50,000.00 or less
Total Assets of $250,000.00 or less
"This is a common-sense approach that will help reduce lengthy processing delays for small tax-exempt groups and ultimately larger organizations as well," said IRS Commissioner John Koskinen. "The change cuts paperwork for these charitable groups and speeds application processing so they can focus on their important work."
This change will significantly reduce legal and compliance costs for small organizations seeking charitable status.
"We believe that many small organizations will be able to complete this form without creating major compliance risks," said Commissioner Koskinen. "Rather than using large amounts of IRS resources up front reviewing complex applications during a lengthy process, we believe the streamlined form will allow us to devote more compliance activity on the back end to ensure groups are actually doing the charitable work they apply to do."
What is the cost?

Applicants must apply online
$400 user fee paid via pay.gov
State filing fees still apply – in Texas, the filing fee for a certificate of formation for a nonprofit corporation is $25.
The full instructions from the IRS can be downloaded in PDF from the IRS. The government estimates that even the EZ version of the application will take substantial time to complete:
Recordkeeping ... 10 hr., 02 min.
Learning about the law or the form ... 2 hr., 30 min.
Preparing the form ...5 hr., 33 min.
Copying, assembling, and sending the form to the IRS ... 48 min.
However, working with counsel and accountants familiar with the new forms should signifcantly reduce the time required, particularly compared with the "old" Form 1023.